What You Should Know About the Northwestern Medicine Champion Network
Northwestern Medicine is committed to supporting a culture of inclusion by investing in the communities we serve, employing diverse talent and providing innovative training, education and development opportunities. Each member of our staff has individual and collective value to the organization; we want to make sure we are investing in their experience as members of the workforce.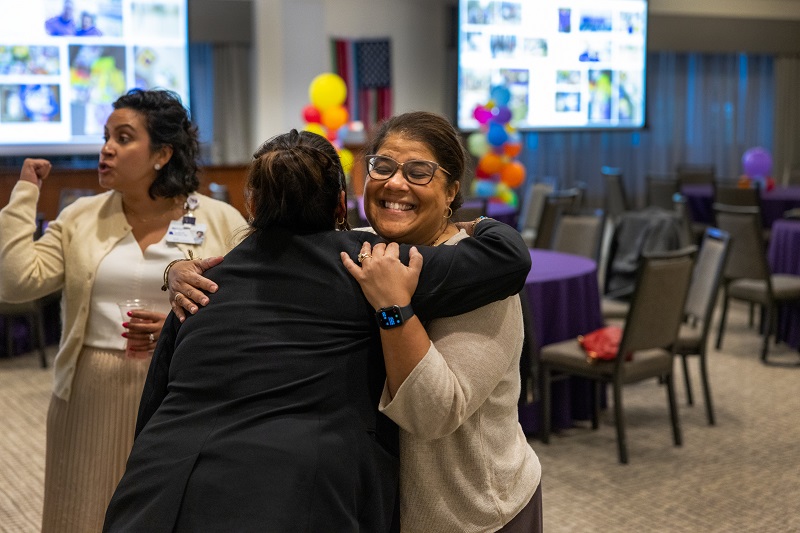 To help support our culture of inclusion, we created the Northwestern Medicine Champion Network in 2020. As of July 2023, this workforce-led network of employee resource groups for members and allies of underrepresented communities includes five chapters:
African Descendants
Asian American and Pacific Islander
Disability
Latinx
LGBTQ
"We foster a diverse and inclusive workplace through leadership development, service events, teamwork and learning opportunities," says Erin Slade-Smith, MSN, RN, director, Administration, NM Academy, who helps oversee the program. "The NM Champion Network is about holding steady on our relentless commitment to creating a workplace that is welcoming and empowering to all."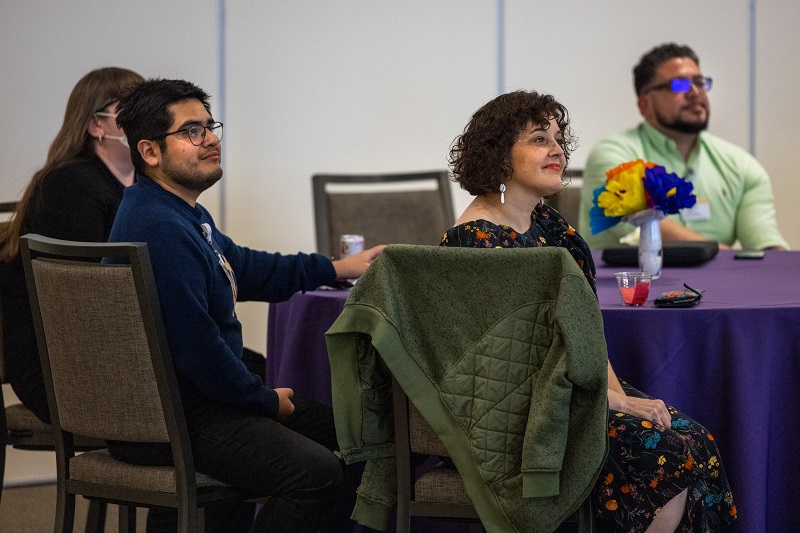 The Northwestern Medicine Champion Network provides opportunities for our team members to make a difference in the lives of our staff, patients and communities. Our members have an opportunity to:
Influence cultural and inclusive change
Network with employees and physicians with various backgrounds and experiences
Develop leadership skills by leading and/or supporting chapter initiatives
Gain access to events and programming
Volunteer in the community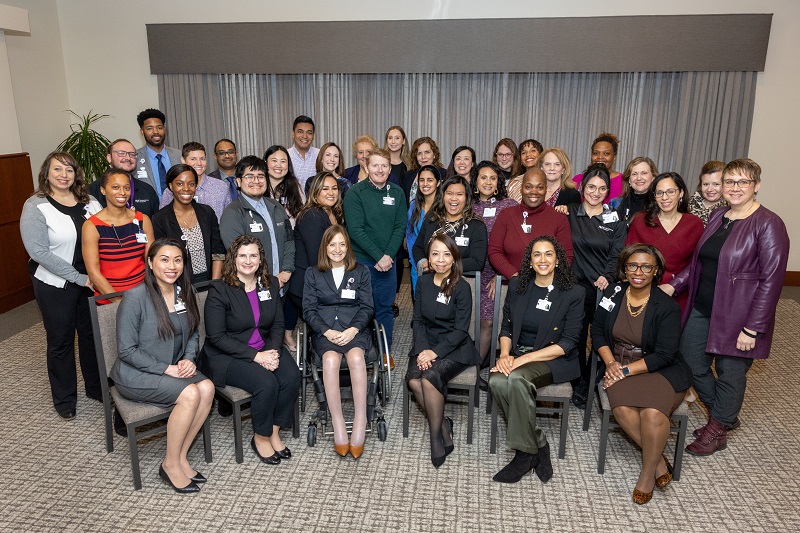 Marie Fuentes-Harris, an Oncology and Palliative Medicine social worker at Northwestern Medicine Lake Forest Hospital Cancer Center, is a member of the Latinx Chapter. She says that anyone joining the organization should consider being a part of the Northwestern Medicine Champion Network.
"It's important for everyone's voice to be heard within Northwestern Medicine and that the people who work here reflect the population we serve," she explains. "It really helps our patients in the end. It makes us better, and it helps us provide better services."
When you join Northwestern Medicine, you become part of an organization that values equity as well as physical, emotional and financial well-being. Learn more about the perks and benefits you can take advantage of as part of our team.